Meet 1:1 with the pioneers of Security AI
Be part of an interactive discussion with the experts of Security AI. Hear how to better protect your organization's data and assets with AI while gaining valuable insights about the latest security trends and best practices. We are looking forward to meeting you, discussing your security challenges and more importantly — helping you discover the best ways to solve them.
As a part of the Vectra AI Experience at RSA, we are inviting security pros to join us for an open house lunch on Wednesday, April 26. For more information, please visit the event page.
Can't join us at RSA? Unlock the power of Attach Signal Intelligence™ now.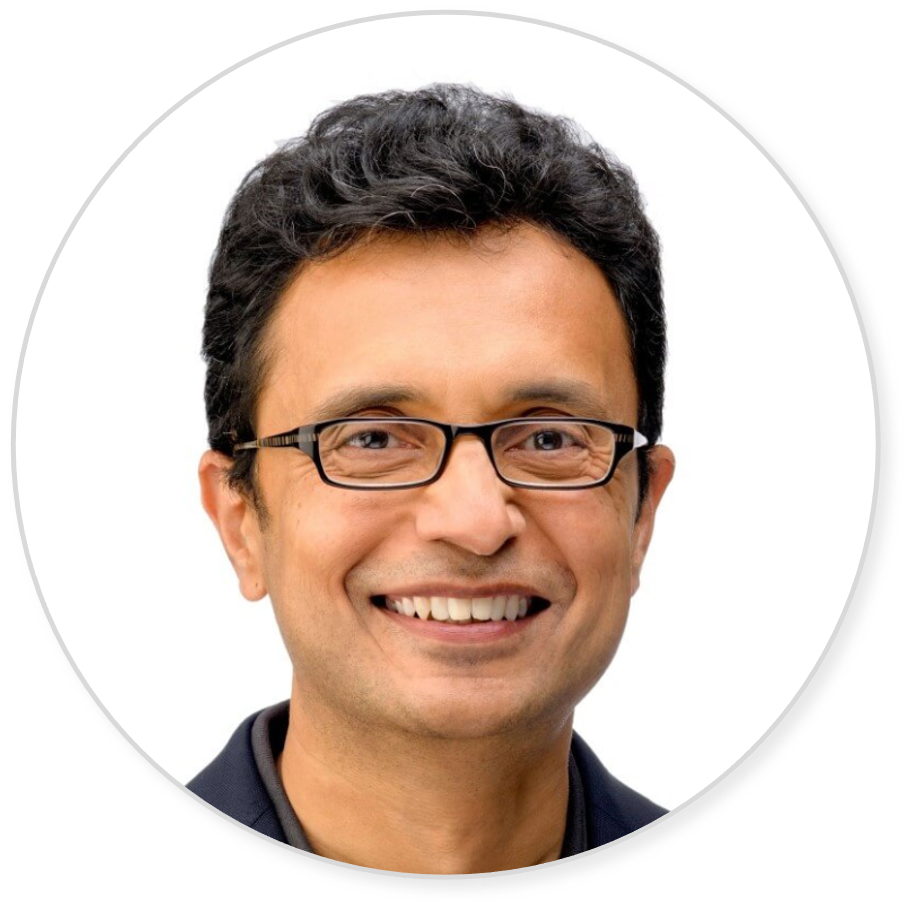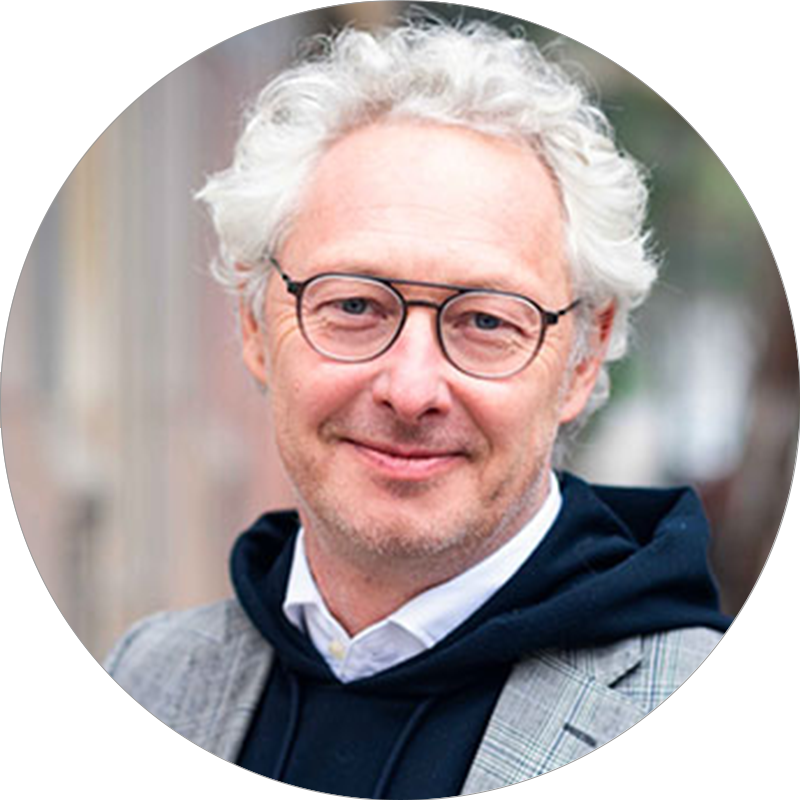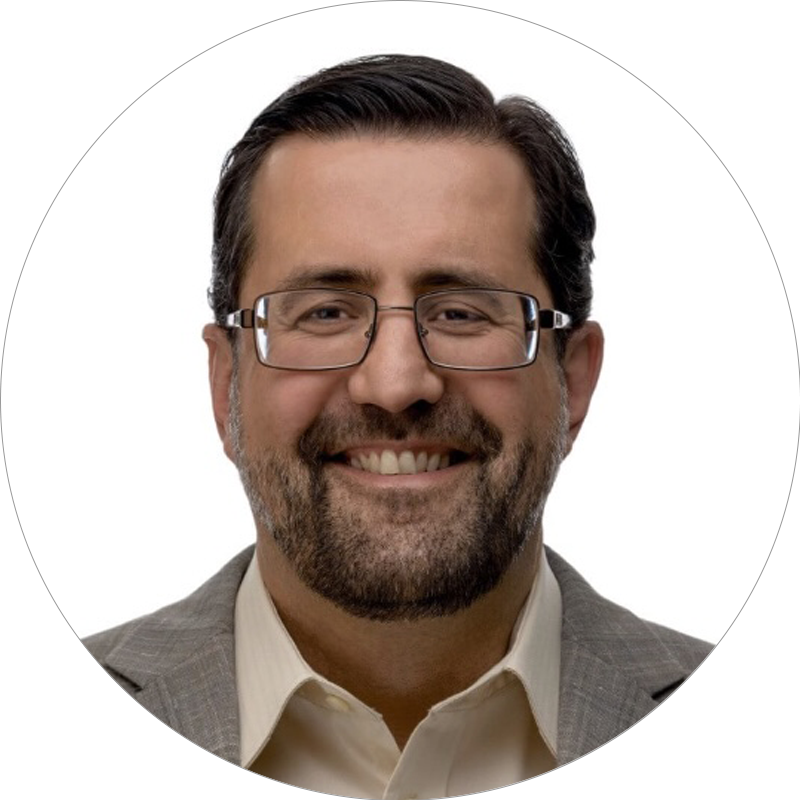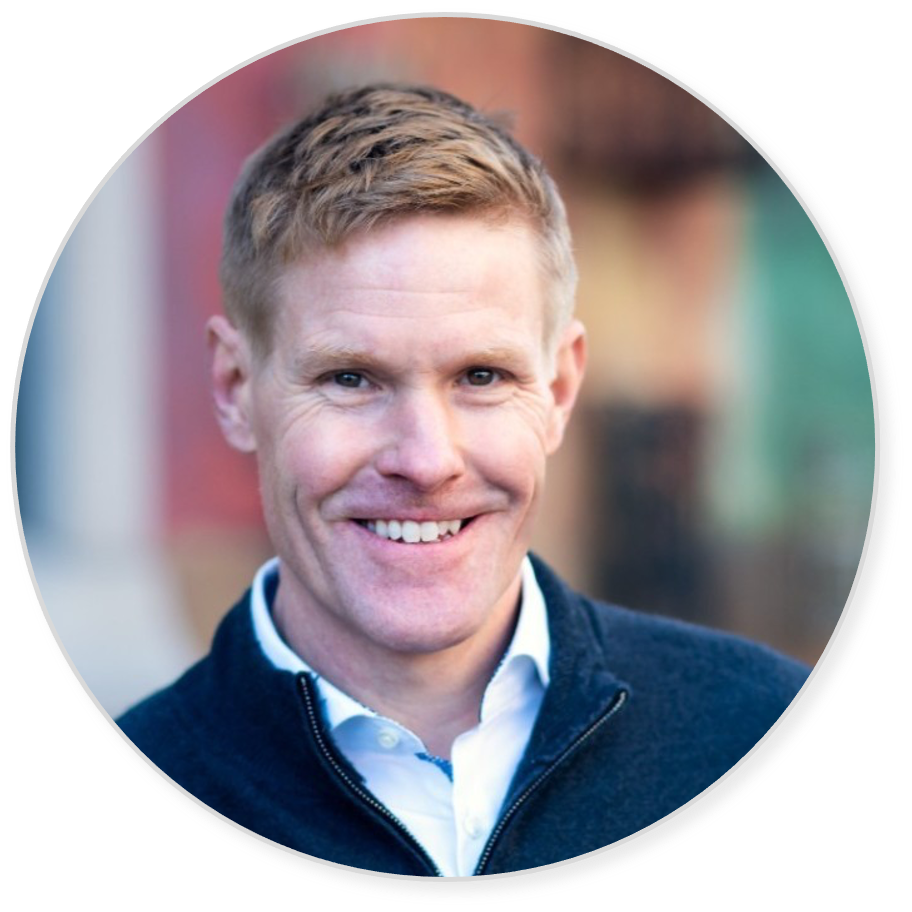 Kevin Kennedy
SVP Product Management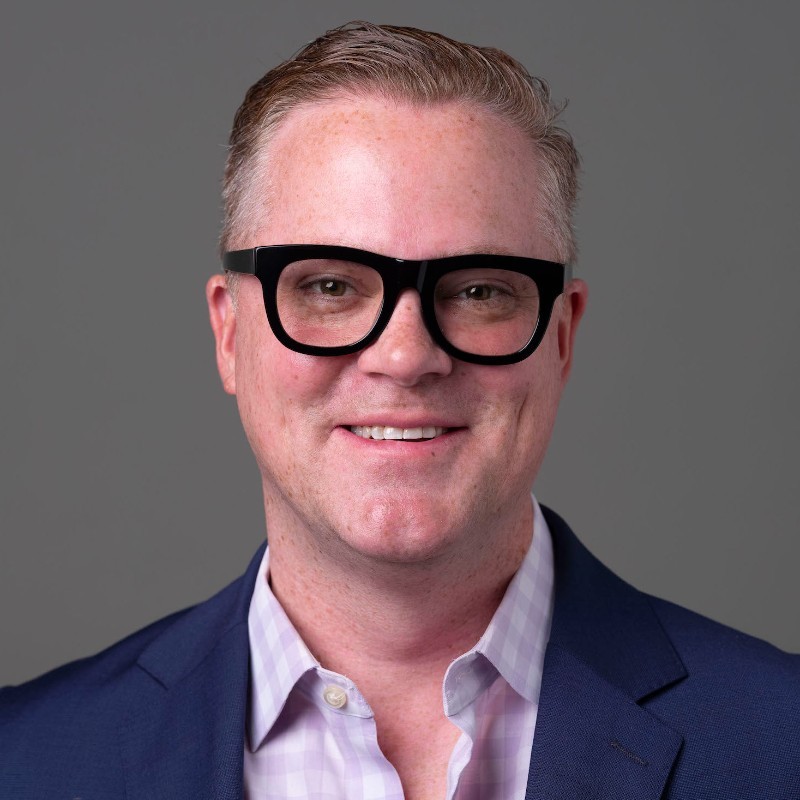 Brian Neuhaus
CTO, Americas
Aaron Turner
CTO SaaS Protect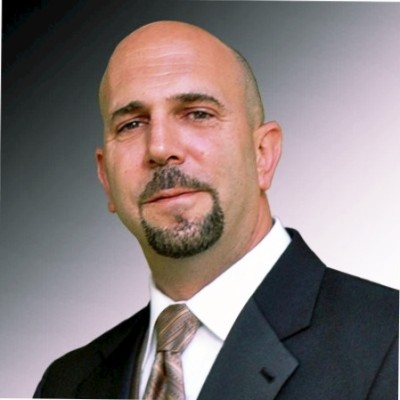 Rob Rosiello
SVP Sales Americas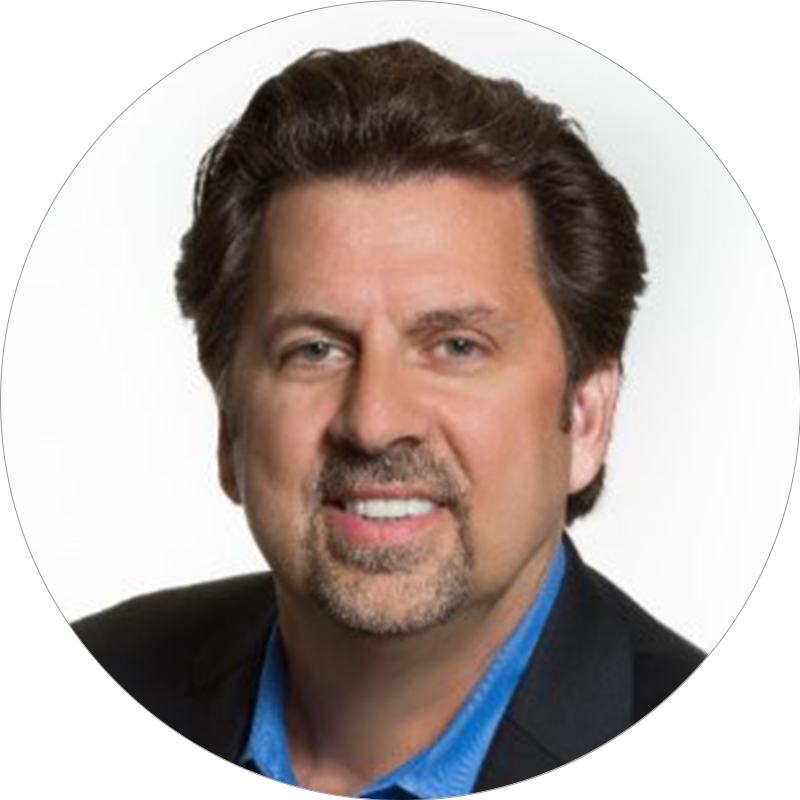 Randy Schirman
VP of WW Channel and Alliances
Book your 1:1 meeting today!
Questions?
Contact Kaori Tempel with any inquiries including media requests.
We look forward to meeting you!
Register here
Business email is required to register.