Meet 1:1 with the pioneers of Security AI
Be part of an interactive discussion with the experts of Security AI. Hear how to better protect your organization's data and assets with AI while gaining valuable insights about the latest security trends and best practices. We are looking forward to meeting you, discussing your security challenges and more importantly — helping you discover the best ways to solve them.
Can't join us at Gartner SRM? Unlock the power of Attack Signal Intelligence™ now.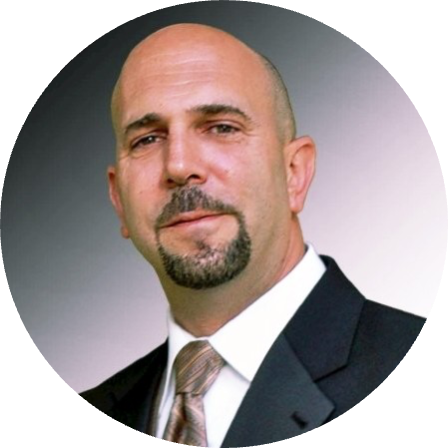 Rob Rosiello
SVP Sales Americas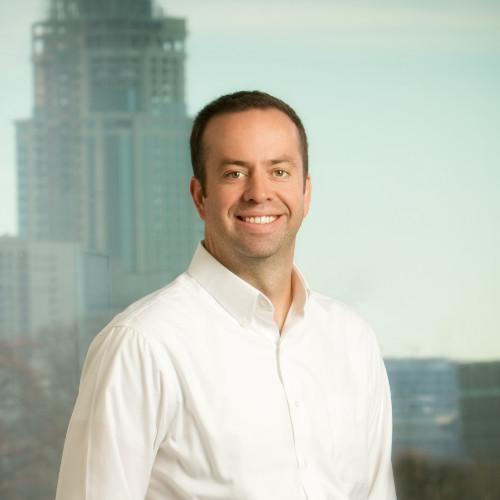 Tommy Jenkins
Chief Marketing Officer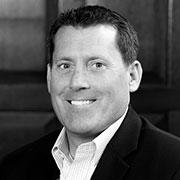 Chris Howard
Vice President - Federal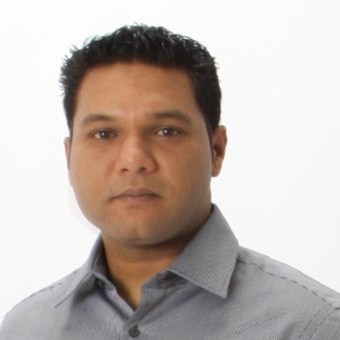 Kishore Yerramreddy
Vice President - Security Engineering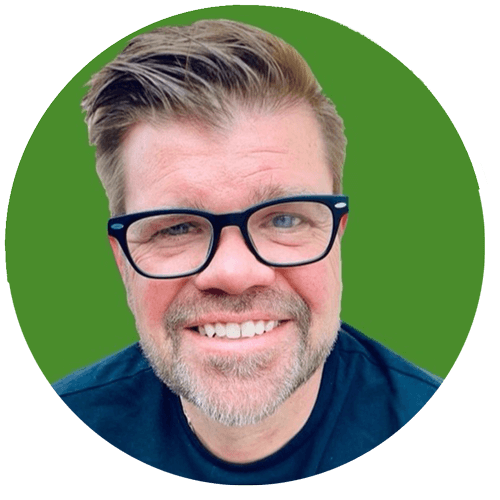 Mark Wojtasiak
Vice President - Product Marketing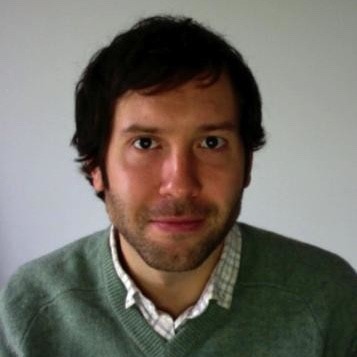 Zach Vaughn
Director - Federal Security Engineering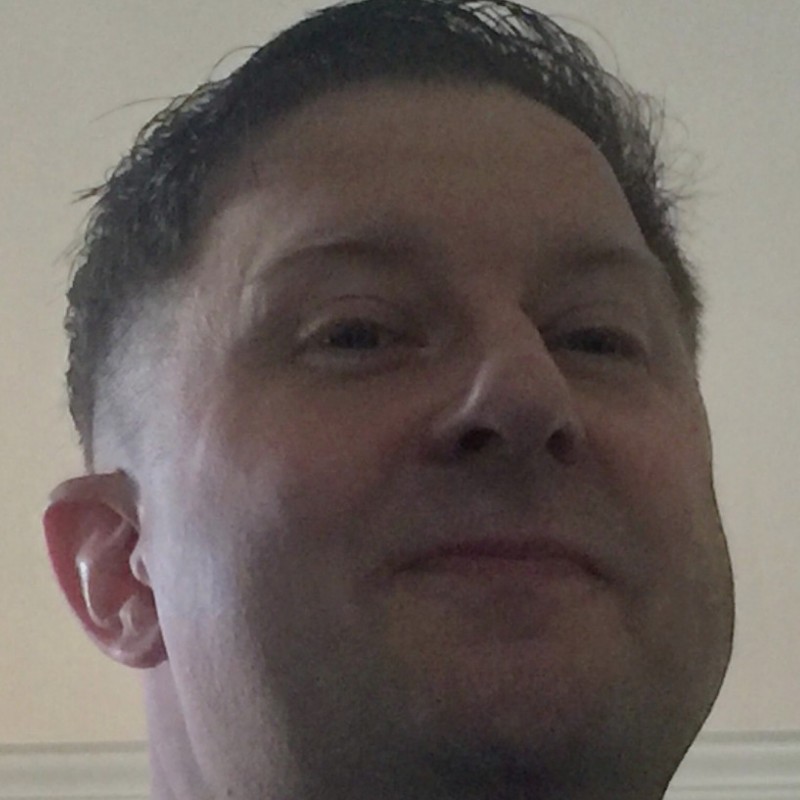 Robert Marcoux
Principal Technologist - Federal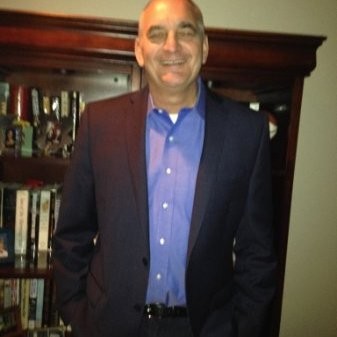 John Graziano
Account Executive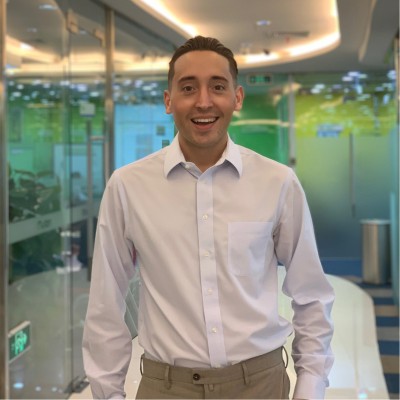 Will Bachinski
Account Development Representative
Meet with our team!
Schedule time with our team today and earn 10 raffle entries to win an electric bike!
We look forward to meeting you!
Business email is required to register.